WestCoast Makeover has been doing bathtubs and countertops resurfacing in the Seattle and King County and surrounding area for 7 years. We have the experience and knowledge to resurface your bathtub and countertops the right way. We follow strict guidelines and use the best materials available in the bathtub and countertop resurfacing industry. WestCoast Makeover takes the time to do the best job and does top quality work.

ANYONE CAN SPRAY BATHTUBS AND COUNTERTOPS TO LOOK SHINY AND NICE FOR A FEW MONTHS, BUT WESTCOAST MAKEOVER IS A PROFESSIONAL TUB AND COUNTERTOP REFINISHER AND KNOWS HOW TO MAKE THE FINISH LAST FOR YEARS TO COME!!!!

Faced with worn or dated fixtures, you have the choice of refinishing or replacement. Think again about replacement ,especially bathtubs, includes expensive trademen and a week of hassles. Frequently demolition is required. That means noisy,dusty work that causes damage to the floor, walls and plumbing. Not to mention the cost savings. YOU HAVE COME TO THE RIGHT PLACE! WestCoast Makeover treats your bathtub like it was their own tub, handling any resurfacing problem. We resurface porcelain, steel and fiberglass bathtubs, showers, walls tile and offer color changes from old dated tile, bathtub and showers. WestCoast Makeover can repair cracks & chips, and fiberglass tub and bottoms,and can also install inlays.

WestCoast Makeover never skip steps in the installation of our products. WestCoast Makeover is confident in their products and services that we stand behind the installations with a written warranty not a verbal one.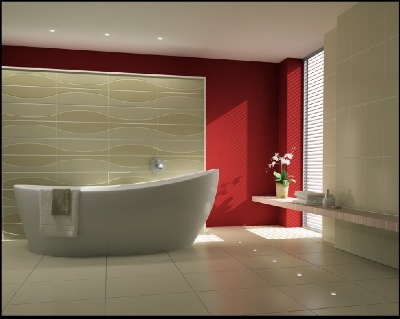 We do Residential an Commercial properties in the NorthWest